PSD to HTML/PHP Conversion
We convert any PSD design intro a professional hand coded website. We can integrate your template with any type of framework or application.
100% Manual Coding.
We delivery quality HTML templates based on last technology like HTML5, CSS3, PHP5.
Powerfull Frameworks.
We integrate your design with the most powerfull frameworks like Symfony, Bootstrap, Foundation 3, Skeleton etc.
Responsive Design.
Responsive design is always included with any type of our web design service.
SEO-Friendly Markup.
Get on top in search results with a SEO Friendly optimized website design.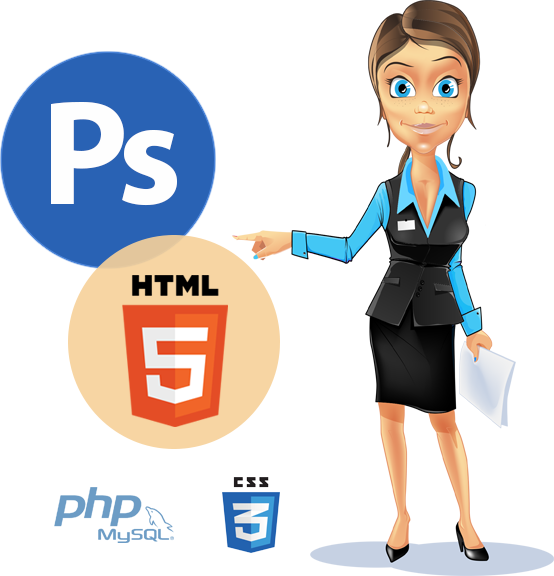 Also check: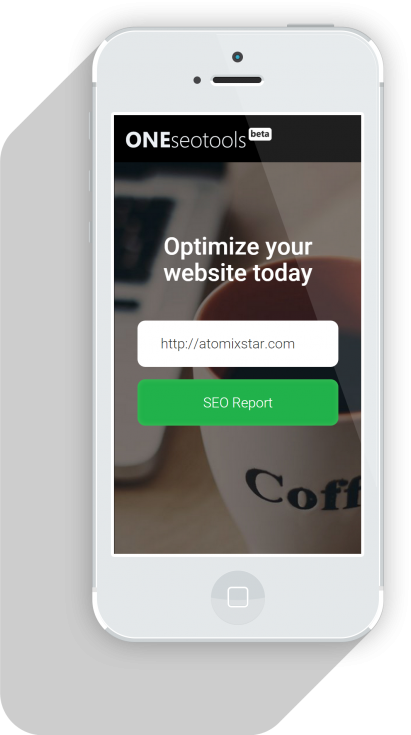 Responsive Design
We test your website with all devices and make sure is 100% fully compatible with all resolutions. We do not provide it as extra service, any website created with us will be responsive.
We use last technology to make sure your website is running fast on other devices.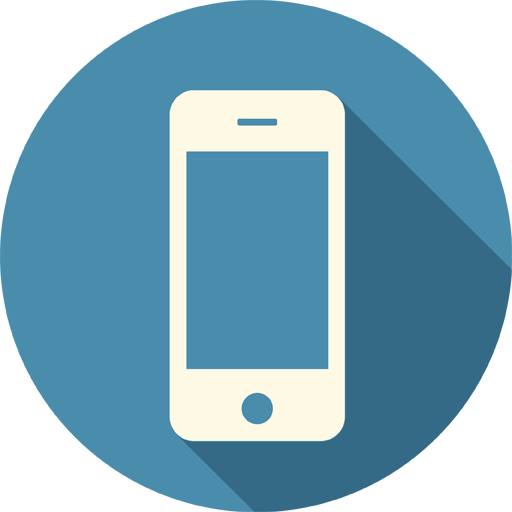 70% of people use a smartphone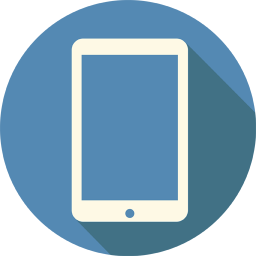 27% of people use a tablet

3% of people use a Smart TV Browser
"Mobile is changing the world. Today, everyone has smartphones with them, constantly communicating and looking for information. In many countries, the number of smartphones has surpassed the number of personal computers; having a mobile-friendly website has become a critical part of having an online presence." - Google